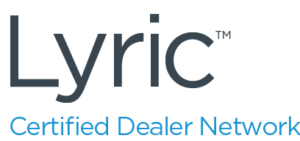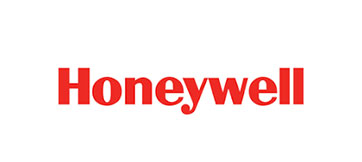 Commercial, Industrial & Residential security systems design, installation, alarm monitoring and support are just the beginning. At Hi Desert Alarm, we pride ourselves on customer service. We are locally owned and operated in Victorville, CA allowing us to provide rapid response and unparalleled customer service that you will not get with nationwide companies.
No matter which areas of your building require access control, Hi Desert Alarm can design an access control system that meets your specific requirements to increase the security climate of the property.
Intrusion Detection Systems
Maybe it's theft, unexplained inventory shortages, shoplifting, fraud, or employee productivity. No matter what your top concerns are, HDA can furnish you with the right solutions.
Fire Alarm
Systems
We provide full NFPA72 fire design services for commercial applications, complete with installation and annual maintenance/inspection.
Comprehensive
Commercial Security For
Diverse Industries.
Small businesses, large businesses, industrial complexes…from sole proprietors to successful franchises, Hi Desert Alarm can secure your property.
Powered by Leading Technology
We guarantee our clients receive only the best quality security technology available in the High Desert Communities.
24/7 Alarm Monitoring
With 24/7 home alarm monitoring services from our partner AvantGuard you get the immediate help you need in the event of alarm activation - even if your phone line is cut, the power goes out, or the alarm panel is smashed.
Certified, highly trained agents are always standing by at the UL listed central station, ready to respond and assist when your alarm activates and dispatch first responders in the event of an emergency.
Top 4 Reasons to Choose Hi Desert Alarm
We've been serving the Victor Valley since 1967. Your call will be answered in seconds, not minutes.
We're in our 3rd generation of family ownership. We only hire local residents that live here in our communities.
You'll always speak to a real person. 98% of all service calls are resolved within 24 hours.
Every employee has completed a background check and is certified with the Bureau of Investigative Services.
Supporting the Victor Valley & Local Business for Over 50 Years.
Hi Desert Alarm is a proud supporter of our communities, and belongs to the following Chambers of Commerce and related local industry organizations. Our philosophy is centered around helping the high desert thrive by purchasing goods and services from local businesses and hiring / contracting with people that live here in the Victor Valley. Standing alone we fall but with the support of your community and those around you, we are sure to succeed!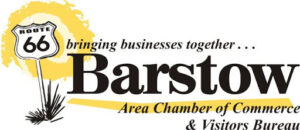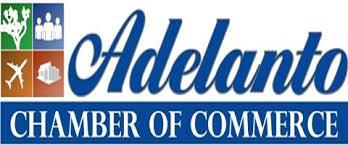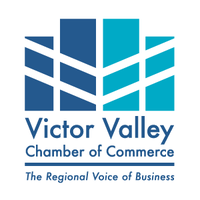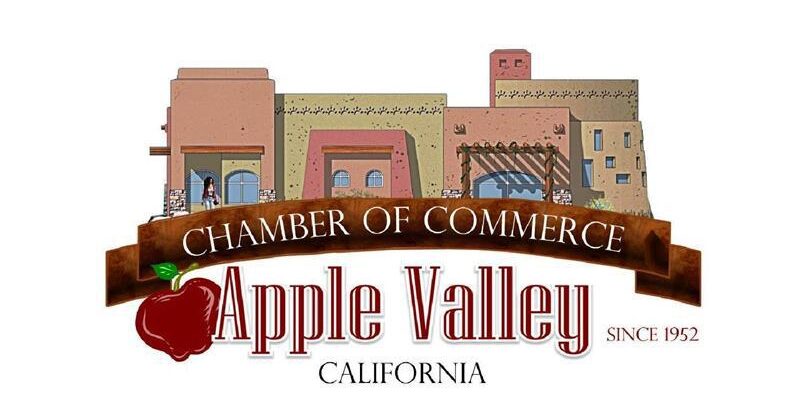 Hi Desert Alarm has been serving the communities of Victorville, Hesperia, Apple Valley, and Barstow since 1967. Our name, and telephone number has NEVER changed! Contact us today for a complimentary security review of your business or home.
16637 Mojave Drive
Victorvlle, CA 92395
Office: (760) 245-8600
Fax: (760) 245-0071
Emergency: 911
ACO 3596CA
State Alarm License LA 0074CA
State Contractors License 606045