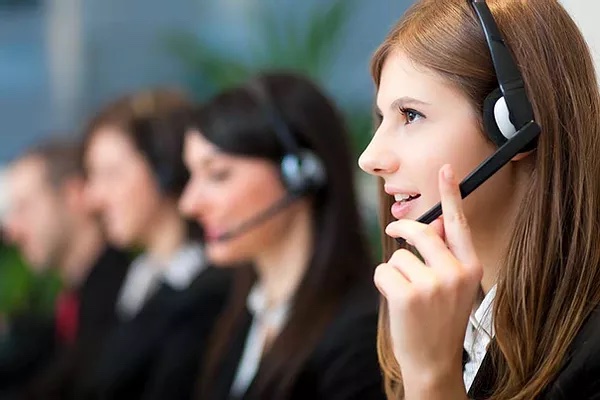 Advanced Security Monitoring for Every Application.
Wireless and digital technology powers today's world – and security systems are no different. When you trust Hi Desert Alarm to provide you with wireless security system & life safety monitoring, you benefit from around the clock security protection without the need for a landline phone.
Hi Desert Alarm is a premier partner with AvantGuard Monitoring Centers headquartered in Ogden Utah. With roots tracing back over 40 years, AvantGuard is a recognized leader in the security monitoring industry.
The official monitoring station of Hi Desert Alarm
Top 4 Reasons to Choose Hi Desert Alarm
We've been serving the Victor Valley since 1967. Your call will be answered in seconds, not minutes.
We're in our 3rd generation of family ownership. We only hire local residents that live here in our communities.
You'll always speak to a real person. 98% of all service calls are resolved within 24 hours.
Every employee has completed a background check and is certified with the Bureau of Investigative Services.
Local.
Reputable.
Experienced.
Commercial, Industrial & Residential security systems design, installation, alarm monitoring and support are just the beginning. At Hi Desert Alarm, we pride ourselves on customer service. We are locally owned and operated in Victorville, CA allowing us to provide rapid response and unparalleled customer service that you will not get with nationwide companies.
Hi Desert Alarm has been serving the communities of Victorville, Hesperia, Apple Valley, and Barstow since 1967. Our name, and telephone number has NEVER changed! Contact us today for a complimentary security review of your business or home.
16637 Mojave Drive
Victorvlle, CA 92395
Office: (760) 245-8600
Fax: (760) 245-0071
Emergency: 911
ACO 3596CA
State Alarm License LA 0074CA
State Contractors License 606045