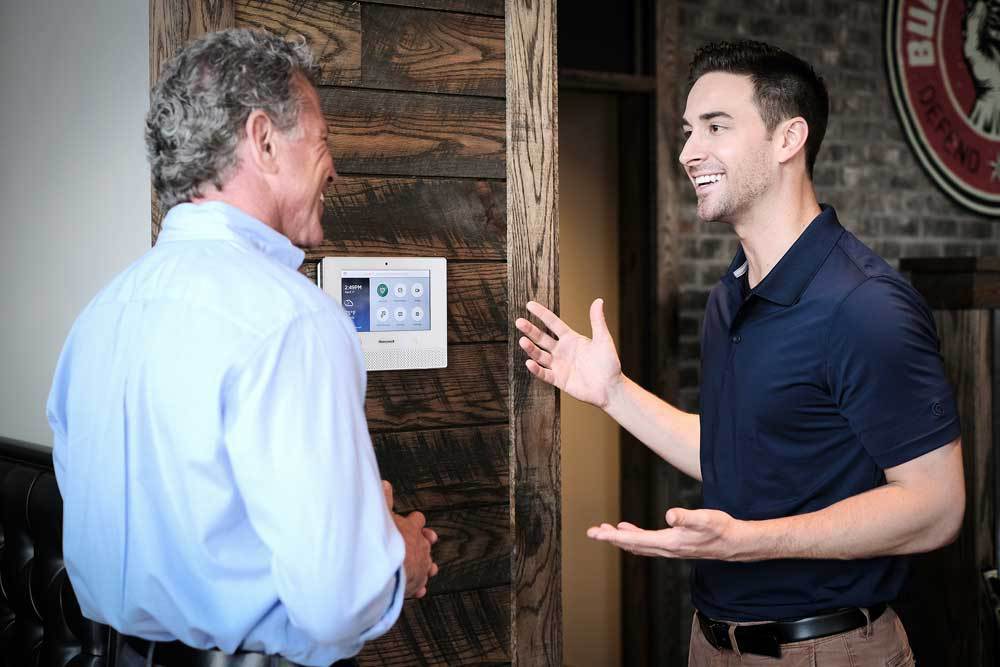 From Basic Security Systems to Complex Automation, Smart Businesses Rely On Hi Desert Alarm
Small business, large business, industrial complexes…from sole proprietors to successful franchises, enterprises everywhere are at risk of security breaches. Maybe it's theft, unexplained inventory shortages, shoplifting, fraud, or employee productivity. No matter what your top concerns are, Hi Desert Alarm has the solution. No risk is too nominal, and no hazard is too extensive to implement the preventive measures we offer.
Give us a call today (760) 245-8600
24/7 Alarm Monitoring Comes Standard with Intrusion Detection
With 24/7 commercial alarm monitoring services you get the immediate help you need in the event of alarm activation. Certified, highly trained agents are always standing by at the UL listed central station, ready to respond and assist when your alarm activates.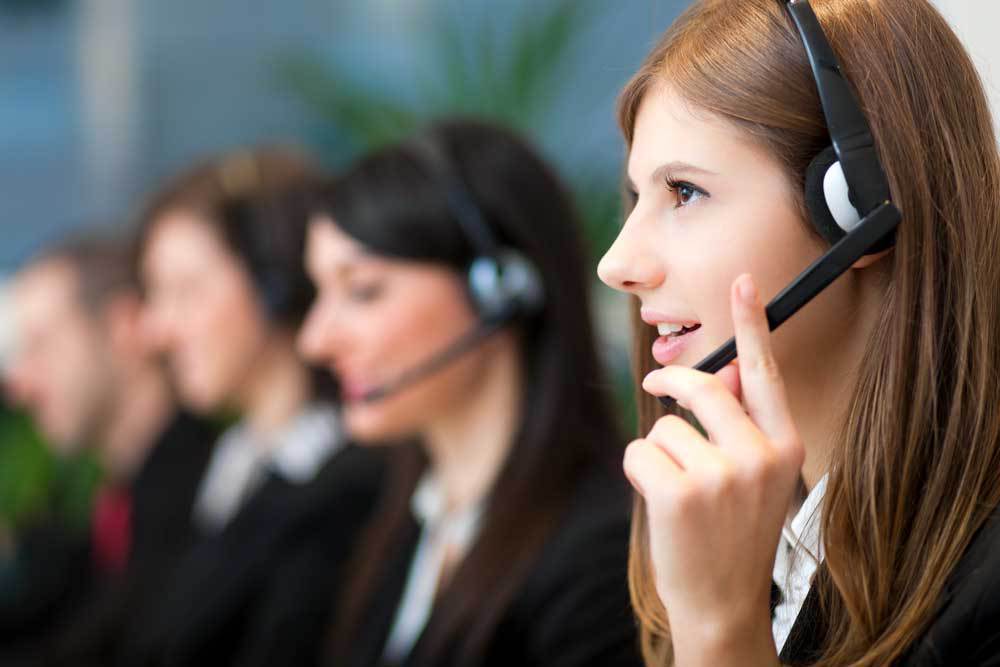 We've been securing businesses and homes in the Victor Valley for over 5 decades. These are just a few of the many happy customers that have alarm systems installed and monitored by Hi Desert Alarm!
Integrated Security from Hi Desert Alarm is the Best Investment You Can Make for Your Business.
Security systems evolve according to new threats. Businesses are always trying to stay ahead of potential threats that can put staff and customers at risk as well as risk-prolonged disruptions in the carrying out of daily business.
At Hi Desert Alarm, we'll help you get there, and stay competitive, and safe, with new and emerging trends.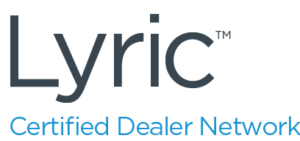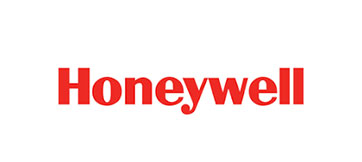 Hi Desert Alarm has been serving the communities of Victorville, Hesperia, Apple Valley, and Barstow since 1967. Our name, and telephone number has NEVER changed! Contact us today for a complimentary security review of your business or home.
16637 Mojave Drive
Victorvlle, CA 92395
Office: (760) 245-8600
Fax: (760) 245-0071
Emergency: 911
ACO 3596CA
State Alarm License LA 0074CA
State Contractors License 606045