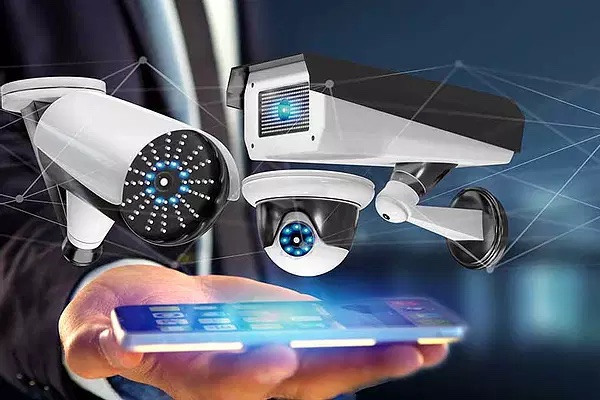 Robust Video Solutions To Protect Every Type of Business
We offer the industry's best security cameras, CCTV, and video surveillance systems that are designed for exceptional performance in indoor and outdoor environments for a crystal clear viewing experience.
Our technicians are factory trained to install and program video surveillance products, both traditional DVR and new IP network-based systems.
Give us a call today (760) 245-8600
Top 4 Reasons to Choose Hi Desert Alarm
We've been serving the Victor Valley since 1967. Your call will be answered in seconds, not minutes.
We're in our 3rd generation of family ownership. We only hire local residents that live here in our communities.
You'll always speak to a real person. 98% of all service calls are resolved within 24 hours.
Every employee has completed a background check and is certified with the Bureau of Investigative Services.
Capture Video In Full HD, From Any Location.
Closed-circuit television (CCTV) cameras are a crucial component of any commercial security system. In fact, Video surveillance is the most effective deterrent for commercial burglary, and when an actual burglary occurs, cameras lead to a much higher rate of resolution that occurs in crimes where cameras were not present.
Discourage Employee Theft
Deter Would Be Intruders
Remote Access via PC
Real Time Mobile App Notifications
Low TCO compared to Costs Incurred by Theft & Vandalism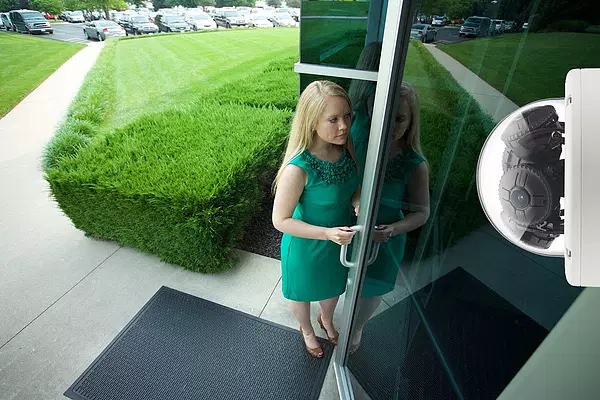 Integrated Security from Hi Desert Alarm is the Best Investment You Can Make for Your Business.
Security systems evolve according to new threats. Businesses are always trying to stay ahead of potential threats that can put staff and customers at risk as well as risk-prolonged disruptions in the carrying out of daily business.
At Hi Desert Alarm, we'll help you get there, and stay competitive, and safe, with new and emerging trends.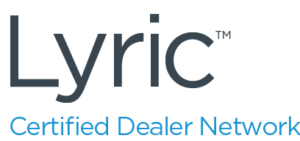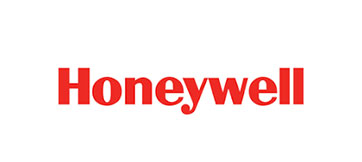 Hi Desert Alarm has been serving the communities of Victorville, Hesperia, Apple Valley, and Barstow since 1967. Our name, and telephone number has NEVER changed! Contact us today for a complimentary security review of your business or home.
16637 Mojave Drive
Victorvlle, CA 92395
Office: (760) 245-8600
Fax: (760) 245-0071
Emergency: 911
ACO 3596CA
State Alarm License LA 0074CA
State Contractors License 606045