Honeywell Security
Honeywell Security
Our products are built in world-class production facilities, and are subject to rigorous testing exceeding industry standards for quality and performance. Honeywell equipment complies with all ISO-9001 protocols, an internationally recognized standard that defines a quality assurance system.
Give us a call today (760) 245-8600
We are the relationships-first monitoring center. It is our mission to: provide first-rate service to the dealers we partner with and the subscribers we protect; to constantly improve efficiency by innovating the monitoring process and challenging the status quo; and to prioritize development for our team members, our technology, and the way we approach challenges.

Cornerstone Billing
Cornerstone is dedicated to helping security alarm dealers nationwide manage their accounts more efficiently. We accomplish this through our affordable, time-saving billing services, superior daily dealer support, and our cloud-based, specialized software. We become a trusted strategic ally to our dealers, "grease in the wheels" to help their business run more smoothly and profitably.
Integrated Security.
The Best Investment
You Can Make.
Commercial, Industrial & Residential security systems design, installation, alarm monitoring and support are just the beginning. At Hi Desert Alarm, we pride ourselves on customer service. We are locally owned and operated in Victorville, CA allowing us to provide rapid response and unparalleled customer service that you will not get with nationwide companies.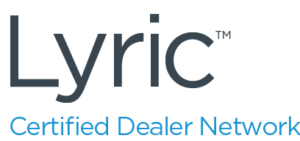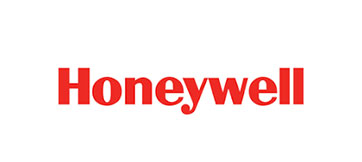 Hi Desert Alarm has been serving the communities of Victorville, Hesperia, Apple Valley, and Barstow since 1967. Our name, and telephone number has NEVER changed! Contact us today for a complimentary security review of your business or home.
16637 Mojave Drive
Victorvlle, CA 92395
Office: (760) 245-8600
Fax: (760) 245-0071
Emergency: 911
ACO 3596CA
State Alarm License LA 0074CA
State Contractors License 606045