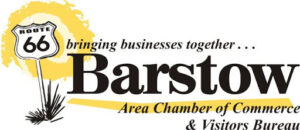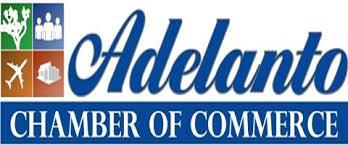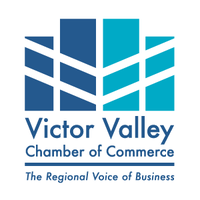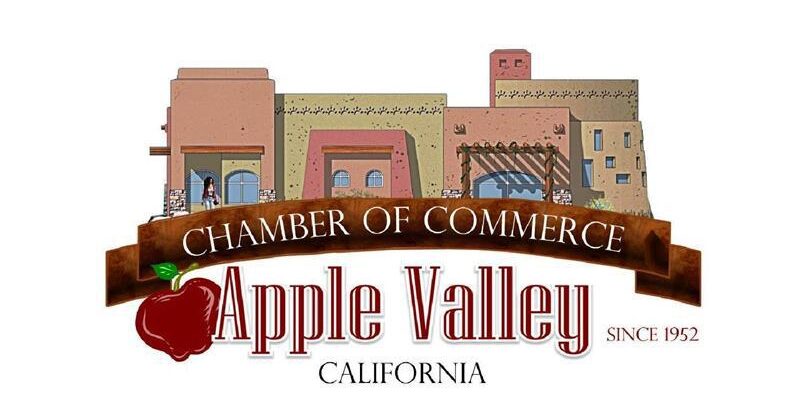 Supporting the Victor Valley & Local Business for Over 50 Years.
Hi Desert Alarm is a proud supporter of our communities, and belongs to the following Chambers of Commerce and related local industry organizations.
Our philosophy is centered around helping the high desert thrive by purchasing goods and services from local businesses and hiring / contracting with people that live here in the Victor Valley. Standing alone we fall but with the support of your community and those around you, we are sure to succeed!
We constantly assess the latest technologies and evaluate their ability to protect you from today's security threats. We diligently study the latest industry trends, construction codes and review new products to stay ahead of the curve.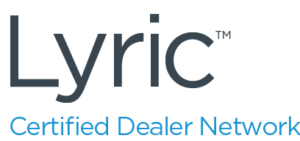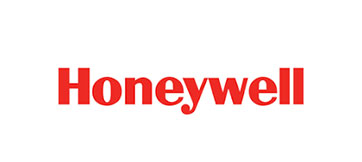 Hi Desert Alarm has been serving the communities of Victorville, Hesperia, Apple Valley, and Barstow since 1967. Our name, and telephone number has NEVER changed! Contact us today for a complimentary security review of your business or home.
16637 Mojave Drive
Victorvlle, CA 92395
Office: (760) 245-8600
Fax: (760) 245-0071
Emergency: 911
ACO 3596CA
State Alarm License LA 0074CA
State Contractors License 606045