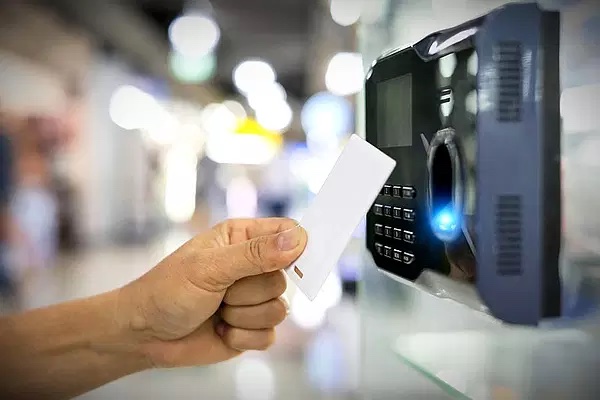 Scalable Door Access For Single or Multiple Locations
Of all the advancements to electronic security over the years, few have been more important to commercial enterprises than access control systems. Enterprises are converting their traditional door locks en masse, replacing them with electronic access control systems that give their employees and other approved occupants keyless entry. It's one of the best ways to bring a facility up to current standards – not to mention that it just makes good business sense.
Give us a call today (760) 245-8600
Benefits of An Access Control System
When an employee leaves, is terminated, loses a key, the security of your premises can be severely compromised, your only solutions are costly and time consuming, calling a locksmith to rekey all of your doors and locks. With an Access Control system in place this is no longer a concern. You, the business owner, makes the decision as to when entrances or doors can be used and grant access selectively.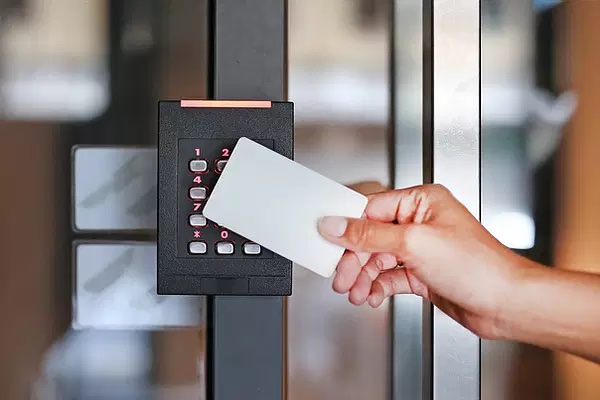 Local.
Reputable.
Experienced.
Commercial, Industrial & Residential security systems design, installation, alarm monitoring and support are just the beginning. At Hi Desert Alarm, we pride ourselves on customer service. We are locally owned and operated in Victorville, CA allowing us to provide rapid response and unparalleled customer service that you will not get with nationwide companies.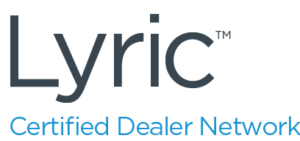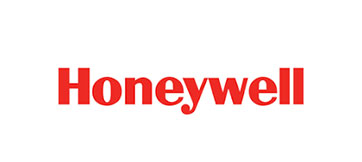 Hi Desert Alarm has been serving the communities of Victorville, Hesperia, Apple Valley, and Barstow since 1967. Our name, and telephone number has NEVER changed! Contact us today for a complimentary security review of your business or home.
16637 Mojave Drive
Victorvlle, CA 92395
Office: (760) 245-8600
Fax: (760) 245-0071
Emergency: 911
ACO 3596CA
State Alarm License LA 0074CA
State Contractors License 606045